MRC is a Human Resources Management System (HRMS) provider founded in 1987 in Hong Kong.
For the past decades, MRC focused on promoting investment in human capital to organizations. With MRC self-developed HRMS, we have served over 500 organizations in Asia Pacific region and transform their HR practices. 
MRC uses technology and HR knowledge from the past 30 years to be combined as one solution. MRC is employing less than 50 staffs and is now expanding again in 2018 and aim to provide a next level solution.

Human Capital is the most valuable resource a company must invest in and manage efficiently in order to excel in the market. In order to achieve this goal, it does not merely require a system, but a strategic business partner who can understand your needs and professional advice.

What Industries Choose Us?
Hospitality / Food & Beverage
Trading / Retails / Services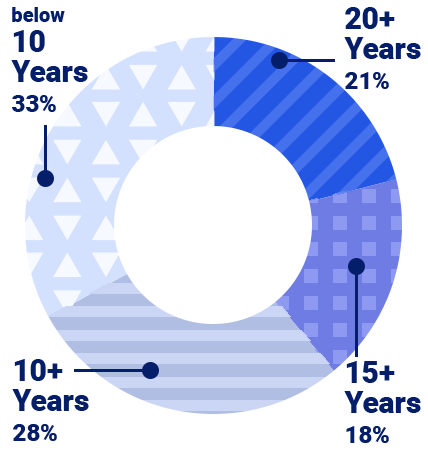 Are you satisfied with MRC HRMS?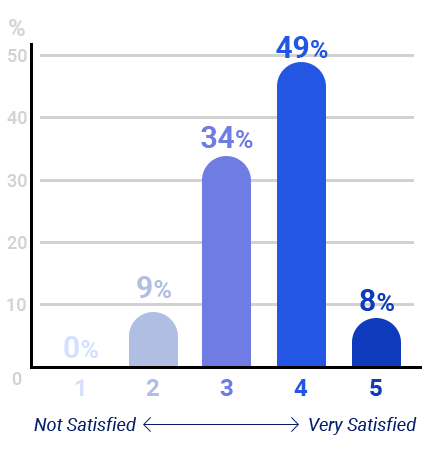 Are you satisfied with MRC customer services solving your problems?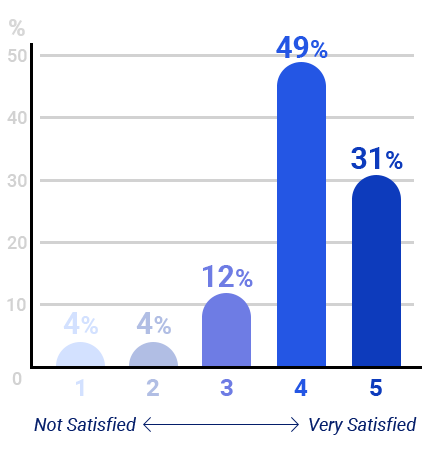 Learn about latest
HR practice