We provide well designed HRMS widely used by organization in Hong Kong, Taiwan, Macau and China.
Security, Stability and Calculation Accuracy are our major focus.
MRC Podium is the core and comprehensive Human Resources Management System (HRMS) that MRC developed. MRC Podium stores all HR data, automate all calculations and run HR tasks.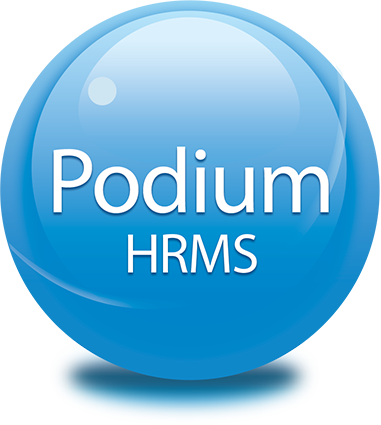 MRC POEM is an employee self-service web portal that allows employees to access their personal profile, perform different form submission and send approval requests to manager and HR.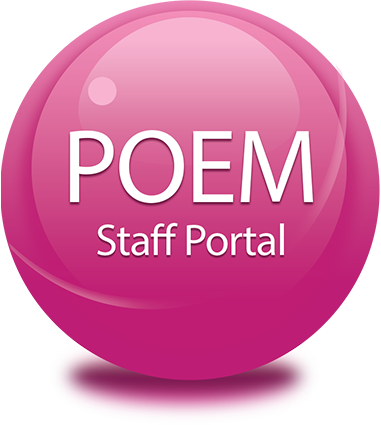 MRC SPV aims to be used by organizations with high demand in roster planning and shift management.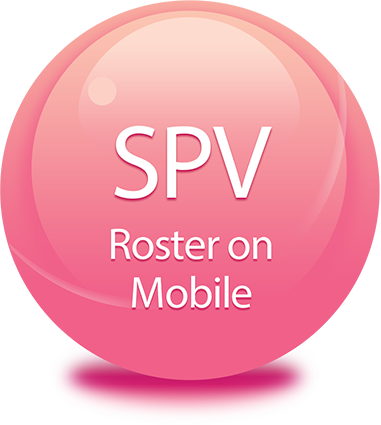 Saving Money
Low price with high efficiency.
You may apply for subsidy from government too!
Data Safety
No need to worry about data lost. We are professional to protect your data.
Professional Support
We highly recommend you to contact our customer servicer as they are really helpful and nice.
Paper Free
Messy with paper documenting? We provide systematical HR data storage and it is environmental friendly.
Know more on gov official website or just contact us!

New Products Launching In 2019