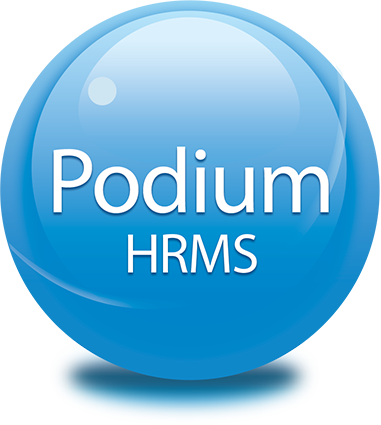 MRC Podium is the core and comprehensive Human Resources Management System (HRMS) that MRC developed. MRC Podium stores all HR data and automate all calculations and run HR tasks. HR administrator can easily change system parameters, create new item code, recalculate reports and more other features that provide high flexibility while compatible with complicated HR logics and scenarios.
Spending 30 years to refine MRC HRMS and used by over 500 organizations.
Available on two different environments. Security is our first prioprity.
Built-in proprietary scripting engine to customize business rule and configuration.
Report Builder allows users to build any report without MRC's help.
Query Builder allows users to select data in HRMS to build their required query without MRC's help

Organization Establishment
8-level of corporate hierarchy & multiple companies.

Support unlimited companies, division, department, teams and more. Generate organization tree with a 3rd-party system.
12 staff classification and support storing additional staff related information

Create additional files to store any additional information according to client requirements, e.g.

Certification

License

Training history

Resume

Warning letter

Education background

Skills and competence

Additional information can be used in reports and queries

Payroll, Taxation & MPF as one package.

Support Hong Kong payroll, Taiwan payroll, Macau payroll & PRC payroll. Interface file ready to banks and MPF trustees.
Attendance Management
Attendance management & Shift Management

Shift management available in the system and MRC SPV. Integrate with 99% of time records in the market.
Leave Management
Unlimited leave type & leave policies.

Support complicate leave logic such as compensation leave from OT hours. Leave application available via MRC POEM.
Cost Allocation
Cost Allocation Formula + Reporting by hierarchical level

Allocate expense to different cost center by percentage. Generate GL report and integrate with accounting system.
Headcount & Budget Control
Monthly budgets and actual human capital expense includes headcount by FTE and actual expense
MRC Tools
Report Builder, Query Builder and Email Distributor

Query all data from Podium HRMS. Build report via intuitive  drag and drop. Schedule report to be distributed.
KPI & 360 Appraisal
Appraisal Cycle and view appraisal score result.

Appraisal form and appraisal workflow available in MRC POEM. Appraisal scoring method can be further enhanced according to your requirements.
Available on the following cloud providers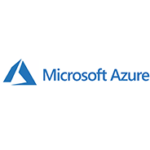 Microsoft Azure
Microsoft Azure is an ever-expanding set of cloud services to help your organization meet your business challenges.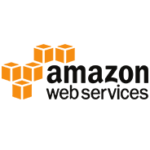 Amazon Web Services
Amazon Web Services (AWS) is a secure cloud services platform, offering compute power, database storage, content delivery and other functionality to help businesses scale and grow.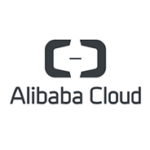 Alibaba Cloud
Alibaba Cloud ranks as the third largest public cloud services provider globally and is the leading cloud provider in the China market.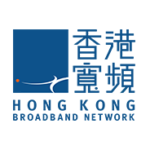 Hong Kong Broadband Cloud
HKBN Infinite Server offers on-demand virtual servers with variable computing power and scalability, pay-as-you-go pricing and round-the-clock service support.
Learn about latest
HR practice
New Products Launching In 2019