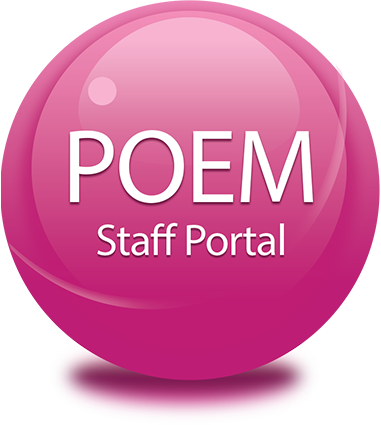 MRC POEM is an employee self-service web portal that allows employees to access their personal profile and perform different form submission or send an approval request to inform manager and HR.
MRC POEM aims to become a central web application for all employees for day to day HR-related tasks.
Spending 15 years to refine MRC POEM and used by over 200 organizations.
Employees can access anywhere at anytime securely. Support on-premises and cloud environment.
Multiple approval flow for different applications in order to grant the permission.
Eliminate all hardcopy form submission, document storage and additional email notification.

Apply and approve leave application by employees.

Built-in application workflow. Different logic per leave type and integrate with MRC Podium seamlessly.

View time-in, time-out, lateness, early departure and overtime.

Supervisor and employee can submit a time-adjustment to HR department with reason.




Apply and approve training applications by employees.

Upload training course and open to be applied by employees. Training application can be.



e-OT Application
Apply and approve OT application by employees

Allow to pre-apply or post-apply overtime by employees and approved by supervisor. Compensation and OT payment will be calculated automatically.
e-Claim Form
Apply and approve expense claim application  by employees.

Generate G/L transactions for direct interface with your accounting system
e-KPI & 360 Appraisal
Submit KPI. Submit appraisal form and evaluation form.

Allow to choose appraiser and get approve by Evaluating Manager. Customizable appraisal form with different rating method.
Company Directory
View basic profiles of all employees

Get employee contact information and other information to know each other.
Employee Data Update
Employees can update their personal information themselves

All personal data update requires to be approved by HR department first.
Notice Board
Make corporate-wide announcement.

Notification will be emailed out and displayed on POEM at logic session.

Available on the following cloud providers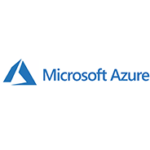 Microsoft Azure
Microsoft Azure is an ever-expanding set of cloud services to help your organization meet your business challenges.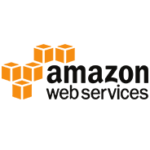 Amazon Web Services
Amazon Web Services (AWS) is a secure cloud services platform, offering compute power, database storage, content delivery and other functionality to help businesses scale and grow.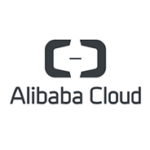 Alibaba Cloud
Alibaba Cloud ranks as the third largest public cloud services provider globally and is the leading cloud provider in the China market.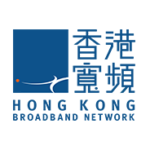 Hong Kong Broadband Cloud
HKBN Infinite Server offers on-demand virtual servers with variable computing power and scalability, pay-as-you-go pricing and round-the-clock service support.
Learn about latest
HR practice
New Products Launching In 2019