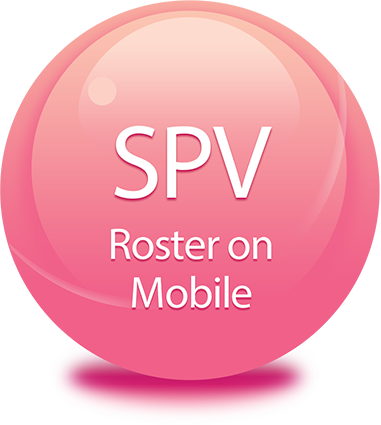 MRC SPV (Smart-Phone Viewer) is an extension of our employee self-service portal.
MRC SPV aims to be used by organizations with high demand in roster planning and shift management with minimal effort. Empower to be available on your smartphone device.

Visually easy to understand and minimal learning curve.
Solving specific problems
Target organization with roster planning needs and shift management.
Leave & Attendance
View own and subordinates' leave & attendance records.
Shift Mangagement
View and manage subordinate's shift. Visually easy to understand and operate. Integrated with MRC Podium.
Subordinate Personal Data
View subordinate personal data. Contact other staff easily.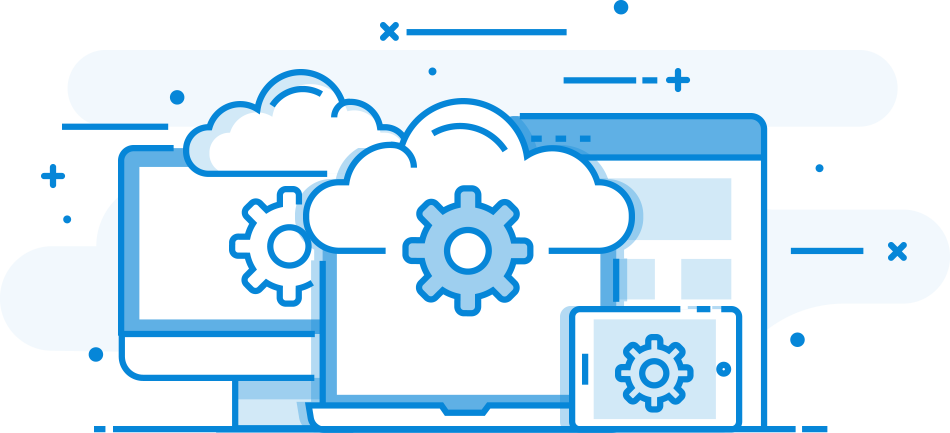 Learn about latest
HR practice